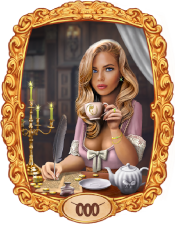 Dear inhabitants of the Clone Lands!Until 06/17/22:On the Land of Clones, there will be 20% discounts on the acquisition of social statuses of clones (up to and including Boyar status).Affiliate payments for status upgrades for this time interval are also reduced by 20%.
Discounts will start working today at 17:30 GMT, on both servers.Saved means earned!
We wish you a pleasant game and a sunny mood!